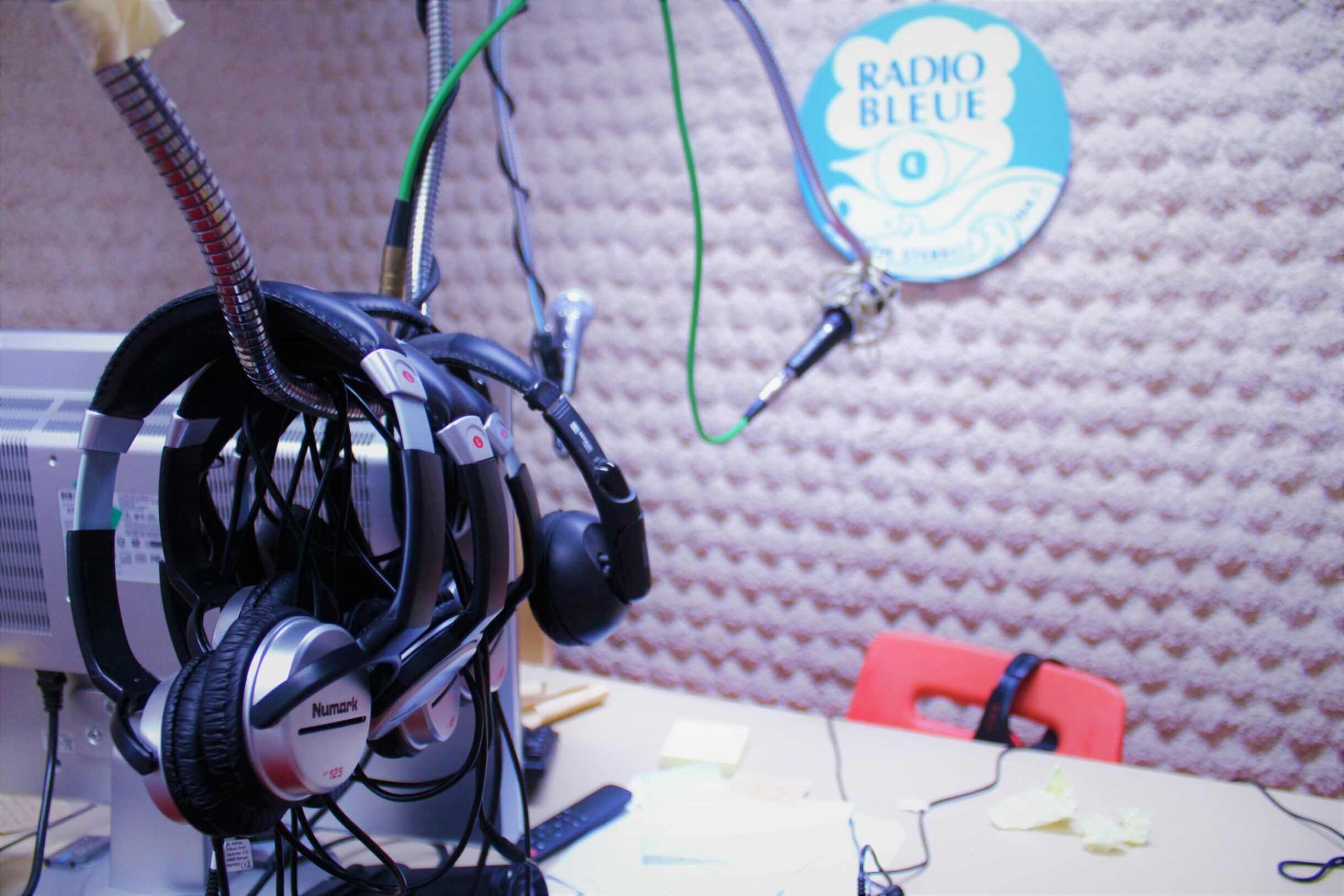 A Radio Revolution
In 1981, a major political event shook up the French audiovisual landscape: the opening up of free radio.
When François Mitterrand came to power, Jean Saurel and his team seized this exceptional opportunity. They decided to set up a radio transmitter and launch Radio Bleue in the region.
Radio Bleue thus became one of the first free radio stations in France, bringing freshness, freedom of expression and a rich diversity of programming.